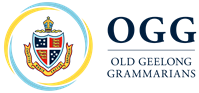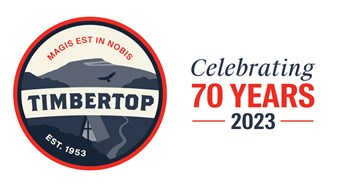 Celebrating 70 Years of Timbertop in 2023
Join OGS Football 2023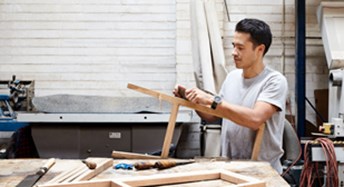 News of OGG - February 2022
News of OGG Anton Lucas (FB'64), Deb Chirnside (Philip, Je'76), Anson Cameron (M'78), Marina Batliwalla (Je'82), Mark Ritchie (P'82),...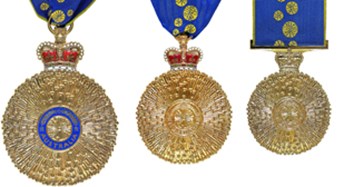 Australia Day Honours
Congratulations to past staff members and former students of Geelong Grammar School and Clyde School who received Australia Day Honours on 26 January 2023....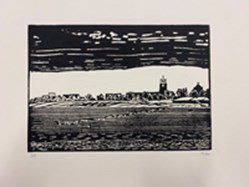 Your chance to own a woodcut by Ludwig Hirschfeld-Mack
Ludwig Hirschfeld-Mack was a student of the Bauhaus School of Art following World War One. He left Germany due to the rise of Nazism, and arrived in Australia...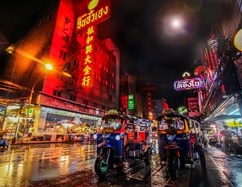 South-East Asia Connect
I am writing to share an exciting opportunity for Old Geelong Grammarians, current, past, and future Geelong Grammar School families to connect with our...
News of OGG - October 2022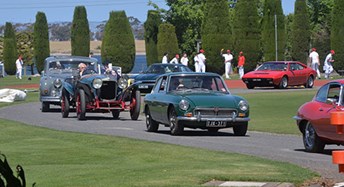 OGG Motoring Event - Save the Day - November 6
Please join us for the 11th running of the OGG Motoring Event on Sunday 6 November. The objective of the event is to provide an enjoyable motoring experience...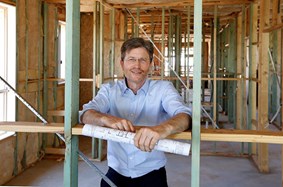 News of OGG - August 2022
Bill Hasker (Cu'58) and Sarah Benson (Je'91)

Many thanks to Tanya Bishop (A'79) for sending through this photo of Sarah and Bill catching...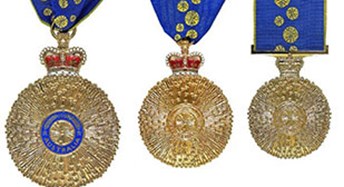 Queen's Birthday Honours
Congratulations to all of the Old Geelong Grammarians, as well as current and past parents, who were recognised in this year's Queen's Birthday...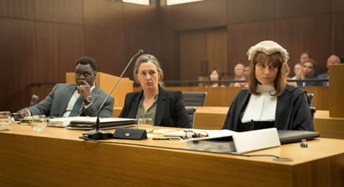 News of OGG - June 2022
Libby Baker (Norton, Cu'73), Mandy Edwards (Bowen, Li'73), Julia Schlapp (Li'73), Marta Dusseldorp (Cl'90) and Oskar Faulkhead (Cu'21)...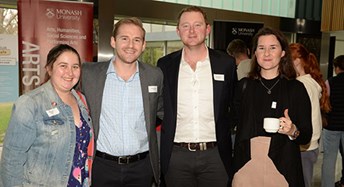 Careers Discovery Day
The School welcomed back a number of Old Geelong Grammarians on Sunday 19 June for the annual Careers Discovery Day, helping to educate current Year 10-12...
Careers Discovery Day
We are seeking young OGGs to speak to Year 10 students about their job at our annual Careers Discovery Day at Corio Campus on Sunday 19 June.

Would...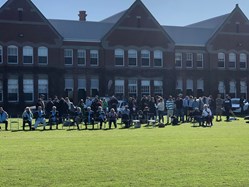 Centurions Celebration Lunch
On Saturday 21 May we were pleased to welcome back a number of Old Geelong Grammarians for the inaugural Centurions Celebration Lunch. Initiated by the...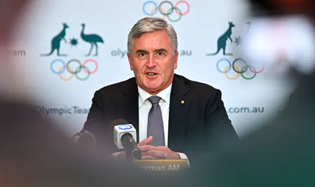 News of OGG - May 2022
News of OGG Matthew Ricketson (M'75), Ian Chesterman AM (A'76), Richard Marles (P'84), Simon Holmes à Court (P'89), Adriane Howell...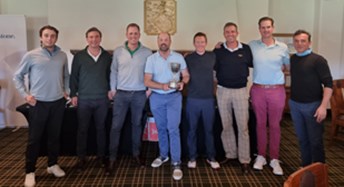 APS Golf Day
The APS Golf Day was held on Friday 6 May at the Victoria Golf Club with the overflow groups at Royal Melbourne Golf Club. The Old Geelong Grammarians...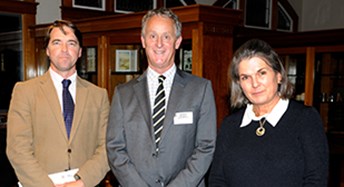 OGG AGM
A number of long-serving Geelong Grammar School staff members have recently been appointed Honorary Life Members of the Old Geelong Grammarians Association....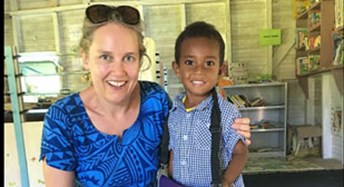 News of OGG - April 2022
News of OGG Andrew Fuller (A'75), Fiona Luth (Ingram, Cl'91) (pictured), Hamish Macdonald (M'94), Lahnee White (Clark, Ga'01), Stuart...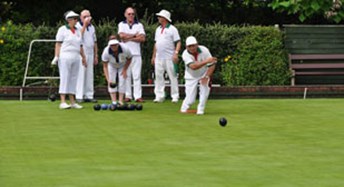 APS Lawn Bowling Competition
Are you a lawn bowler who lives in Melbourne? Or would you like to learn the sport of lawn bowls?
We are looking for lawn bowlers of any age who are...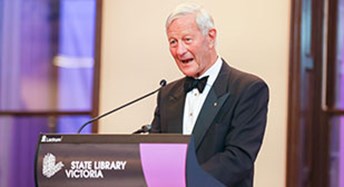 Tim Fairfax (M'64) receives Medal for Service to Society
Leading Australian philanthropist, Tim Fairfax AC (M'64), became the fourth recipient of the Geelong Grammar School Medal for Service to Society...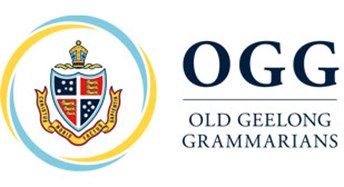 Notice of Annual General Meeting
Members of the Old Geelong Grammarians Association are notified that the Annual General Meeting will take place on Tuesday 3 May 2022 at 6.30pm in the...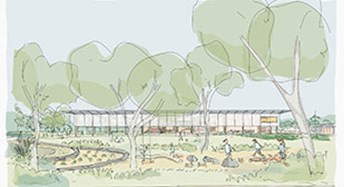 Adventure Awaits
The School announced on Friday 25 March its plans for a unique, purpose-built Primary School that expands the horizons of the Corio Campus.

"Our...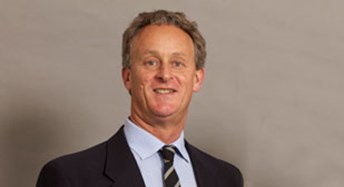 Change of OGG President
Andrew Burgess (FB'81) was elected OGG President on Tuesday 22 March following the retirement of Ian Coltman (A'77) who held the role for the past...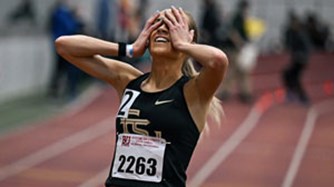 News of OGG - March 2022
News of OGG Lauren Ryan (Cl'16) (pictured), Frankie Beggs (Fairbairn, Clyde '60), Andrew Lemon (FB'67), Fiona Brockhoff (Je '81), Toby...
Vale John Landy AC CVO MBE (M'48)
The Geelong Grammar School community remember John, who passed away on Thursday 24 February at his home in Castlemaine, fondly and gratefully as an exceptional...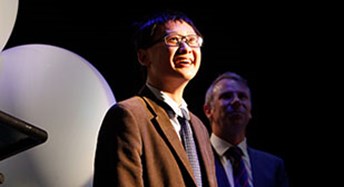 2021 Year 12 Results
The class of 2021 achieved outstanding results, led by Mody Yim (FB'21) who achieved a perfect IB score of 45 (equating to an ATAR of 99.95.)
Nicholas...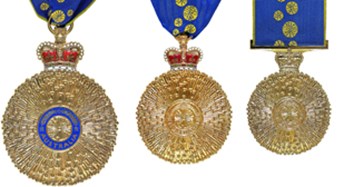 Australia Day Honours - 2022
Congratulations to the following The Hermitage Old Girls and Old Geelong Grammarians who have been recognised for their contributions to the broader community...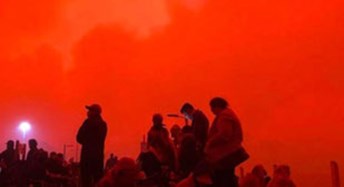 News of OGG - December 2021
News of OGG's Dianne Blood née Boddy (Elford, P'51), Lyndsay Sharp (McKendrick, The Hermitage '75), the late Sam Smith (Cu'89),...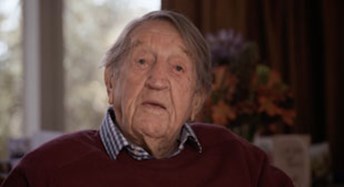 Honouring Boz Parsons
For 17 years Boz Parsons nurtured young minds at Geelong Grammar School, with wife Barbara close by. Now, with the support of the School community, the...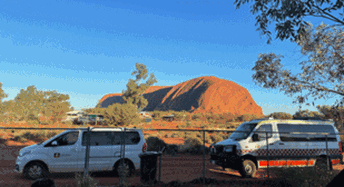 News of OGG - November
News of OGGs Clive Blazey (P'62), Jen Ames (Smith, Je'80), Amanda Bissex (A'87), Symon Wilde (Cu'97) and Andrew Swan (Fr'07) is featured...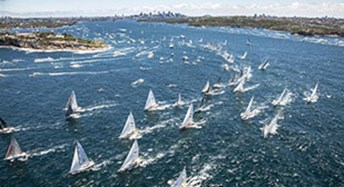 Calling Sydney to Hobart Sailors
The School's Sailing support group, the Brazier Club, would like to promote the success of our Old Geelong Grammarians and promote those OGG sailors...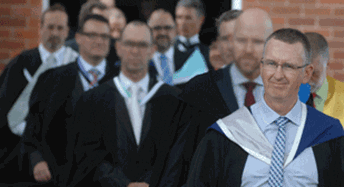 Staff Departures
Long-serving staff members are among those to depart GGS at the end of this year. Departing staff members include Tony Inkster, Rita Jenkins, Annabel Meek,...
OFF COUNTRY
Filmed across 2020, OFF COUNTRY follows the lives of seven Indigenous students as they leave their homes ("on country") to spend the school year...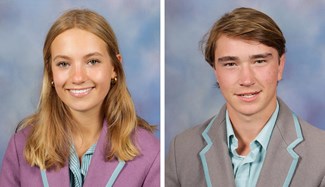 Introducing the 2022 School Captains
On Tuesday 19 October, Caitie Remen (Yr11 EM) and Harry Roe (Yr11 FB) were announced as Geelong Grammar School's captains for 2022 in front of their...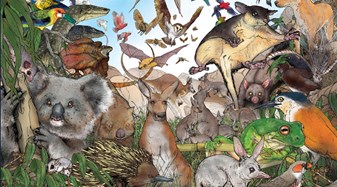 News of OGG - October
An art exhibition in Los Angeles, a range of illustrated children's books, a play performed online, tik tok tourism, a blooming floristry business...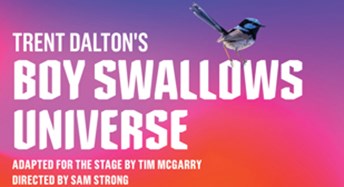 News of OGG - September
News of OGGs Catherine Button (Ga'91), Harry Moore (FB'94), Sam Strong (P'94), Easton Wood (Cu'07) and Summah Bedford-McGinty (EM'17)...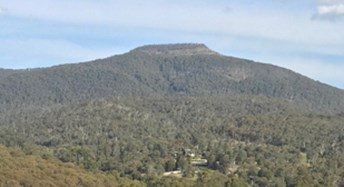 Timbertop Survives Quake Unscathed
Timbertop, close to the epicentre of the 5.9 magnitude earthquake, survived unscathed and the people of Mansfield were in the thoughts of the British Prime...
News of OGG - August
News of OGGs Jock Landale (M'13), Ian Chesterman (A'76), Rob Joyce (P'54), Mike Sabey (M'63), Michael Thornton (M'66), Matthew Ricketson...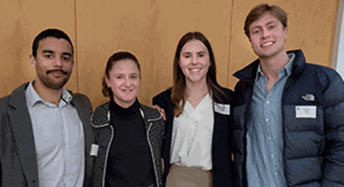 OGG Canberra Gathering
The Old Geelong Grammarians gathered in Canberra on Wednesday 4 August, just a week before the State was locked down.
Click here to view
...
News of OGG - June
News of OGGs John Carter (FB'70), Di Walker (Je'82), Adam Furphy (M'89), Trent Carter (FB'99), Kate Carter (Russell, He'01), Mimosa...
View all as list